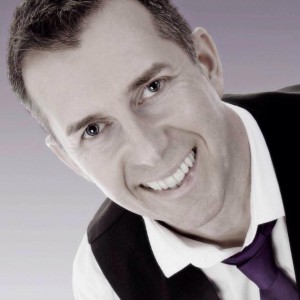 11 things you may not know about me.
I cant swim (well not very well).
I have a fear of heights but managed to walk to the top of Sydney Harbour Bridge
I used to be short sited but had laser eye surgery about 15 years ago.
I love coffee, never drink tea unless offered at a booking.
It took me 3 attempts to pass my driving test.
I recently lost 2 stone through exercise & diet.
I learned to ice skate and reached gold level at Skate UK
I am the eldest of five children, I have three brothers & one sister.
I am allergic to beer.
I can speak Italian (not fluently).
I once appeared on National TV and in the National Press the day I met Prince Charles at a Princes Trust event.