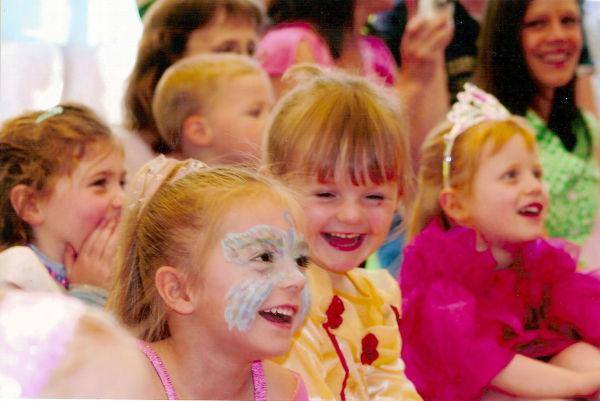 Top Tips For A Successful Birthday Party
Ensuring that your child experiences a memorable birthday party is always at the top of your priority list as a parent. Granted, social media pressures have only increased the need to pull off a successful party. However, the key to an unforgettable birthday party is prior planning and organisation. Pre-planning and organization do not have to be difficult or stressful. You can have fun during the planning process and pull it off the party of a lifetime effortlessly. Below, are a few tips on how you can do this.
Pick A Theme
Having a themed party will make it more fun for the birthday child, as well as the kids that will be part of the party. Why so? Children will get to dress up according to their favorite characters. Examples of popular themes include a pirate or princess themed party.
Moreover, this will make it easier for you to get organized. You'll find it easier to know which decorations to buy, which games to organize and so forth. However, be sure to involve your child when choosing the theme. Go with the theme that the birthday boy/ girl prefers.
Date, Time and Venue
Choose a date and time that is suitable for not only you and the family but the people you're planning to invite. Weekends are generally the best days to have a party. If you are looking for a large turnout, then tailor the event to their availability as well.
Since it's a child's birthday party, you don't want it to last for an entire day. Additionally, it is better if you schedule it earlier during the day for the sake of the children. With time and date, comes location. Choose a location that is convenient for everyone.
Early Bookings
Children's entertainers are always in demand and are constantly busy. Hence, it is essential that you book one sooner than later. This way, you will be able to get a booking for the exact date you want.
Moreover, you'll have one less thing to worry about.
Give Out invitations
If you want people to come to the party, you have to give out invitations. Invitations let people know about the party prior to it. Ensure that you give them out early enough so that they can schedule it in their calendars.
Match the invitation cards with the theme of the party as well.
In conclusion
Planning and organizing a party does not have to be a stressful event. The best thing you can do is plan and organize yourself early enough. This way, you can minimize the number of setbacks that are likely to happen, from happening.
With the above-mentioned tips, you and your child can experience a memorable party. Also, the children's entertainer that you choose to hire can make or break a party. Be sure that you hire a reliable and professional group of entertainers.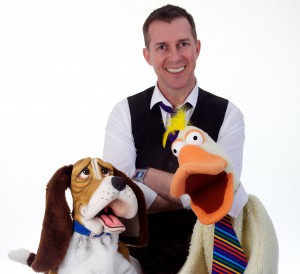 Paul Storey has been entertaining Children and family audiences since 1986. A children's Entertainer you can trust.