Kids Entertainment
The perfect choice for your next party or event. For all children age 4-9 
Est. 1986 with more than 5,000 happy clients. Check out the testimonials page.
Want a 2 hour Stress Free Party Package?
Plate Spinning
Puppets
Magic
Games
Music
Prizes
Snow Machine
For more information click here.
To check availability and to find out more click the quote button below for your FREE no obligation quote. Professional, reliable and friendly service.
Get your quote today.
TEL: 01744 731507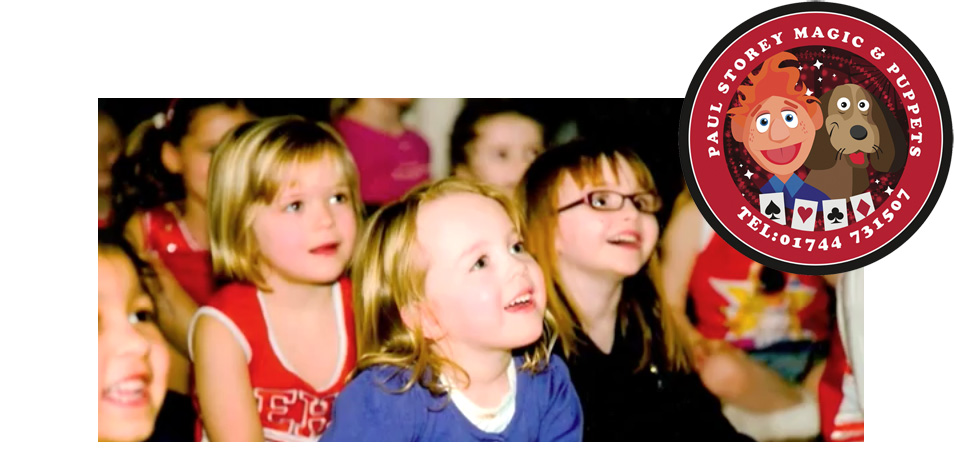 Magic & Puppet Show
Their is a lot of choice out there today for your next children's party. Why book Paul? If you want the best party ever and these words are often heard at Paul's Parties then read on…
What's included?
As soon as you book your entertainment with Paul, you will receive an online confirmation, you can check the details and confirm online. You will receive party tips and suggestions via email. You will receive an email a few days before your party confirming the venue and time of your event.
On the day of the party Paul will arrive 20 minutes early to set up and greet the birthday child. The children sit down on the floor and the parents are welcome to watch too. The show itself last 45-50 minutes and contains, lots of magic, audience participation and if your child would like to get involved they can come up and help out with some tricks in the show. You will hear lots of laughs from the children and gasps at the magic tricks. The children love the puppets that help out too, a little boy puppet called Ed and a dog named Dillon. The birthday child will receive some balloon sculptures and magic wand for helping out. You are welcome to take as many photo's as you like during the show.
As the show finishes Paul will guide the children over to the party table for food or to collect party bags and cake, if your magic show is at the end of the party.
Why choose Paul?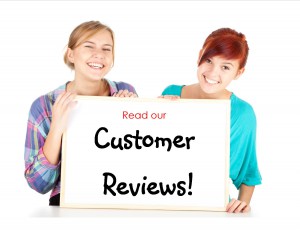 When it comes to entertainment choices for your next Birthday Party, you can't choose better than Paul Storey Magic and Puppets. With thousands of parties and years of experience, how can you go wrong. In fact Paul entertainers more than 9,000 children every year and over 29 years has entertained for more than 5,000 happy clients.
The star of the show is the birthday child, they help out with the magic and are made to feel special on their party day. Some children are shy and don't want to be the centre of attention, we never force anyone to do anything they don't want. We take a softly, softly approach when its needed, but when the birthday child sees other children coming up to help and enjoy the magic, fun and puppets so much, they usually do come up to help and surprise the parents.
Do you want your party to be the talk of the school playground? Paul gets lots of great feedback from parents and usually the children talk about the party for days if not weeks and beg Paul to come back the following year. You can choose a 50 minute magic and puppet show or a two hour party package with magic, unique puppets from the USA, music and games.
YOU'RE PROBABLY WONDERING "PAUL WHY IN THE WORLD SHOULD WE BOOK YOU OVER ANY OTHER ENTERTAINER?"
Your party will be stress free and remembered by the birthday child for a very long time. A 100% money back guarantee. If your not happy with the level of service and quality of the show, you can have your money back! Paul confirms all shows by e mail and a phone call 24 hours before the party, so you can relax, knowing your party is in safe hands. Amazing magic and hilarious unique puppets. Paul arrives early to set up his show and greet the birthday child. The birthday child is the star of the show. Just provide the children, food & cake and Paul will take care of the whole party, leaving you to enjoy the day